Fresh Stories from Under-represented Voices
A Writing Chance opened in February 2021 to new and aspiring storytellers from under-represented backgrounds. We sought fresh perspectives and great stories from people whose voices have historically not been heard in publishing and the media. 
The 11 writers selected for A Writing Chance will receive £1,500 bursaries, one-to-one mentoring with industry leaders, publication or broadcast of their work and more. 
This UK-wide project is co-funded by Michael Sheen and the Joseph Rowntree Foundation and supported by media partners New Statesman and Daily Mirror. The project is delivered by New Writing North and literature organisations nationally, with research from Northumbria University.
Adjusting the lens
Representation matters. The media frames how we think and feel about ourselves and the world around us. The best writing shows us who we are by shining a torch on untold stories and experiences, illuminating truths and bringing injustices and structural inequalities into the light. 
But research tells us that the people writing and setting the agenda do so through a relatively narrow prism of experience. We think it's time to open up the industry so we can all benefit from a richer culture. 
A Writing Chance is a positive intervention, designed to discover new talent, support new writers from under-represented backgrounds to break into the creative industries, and empower publishers and editors to make space for a broader range of perspectives. 
Michael Sheen: Margins to Mainstream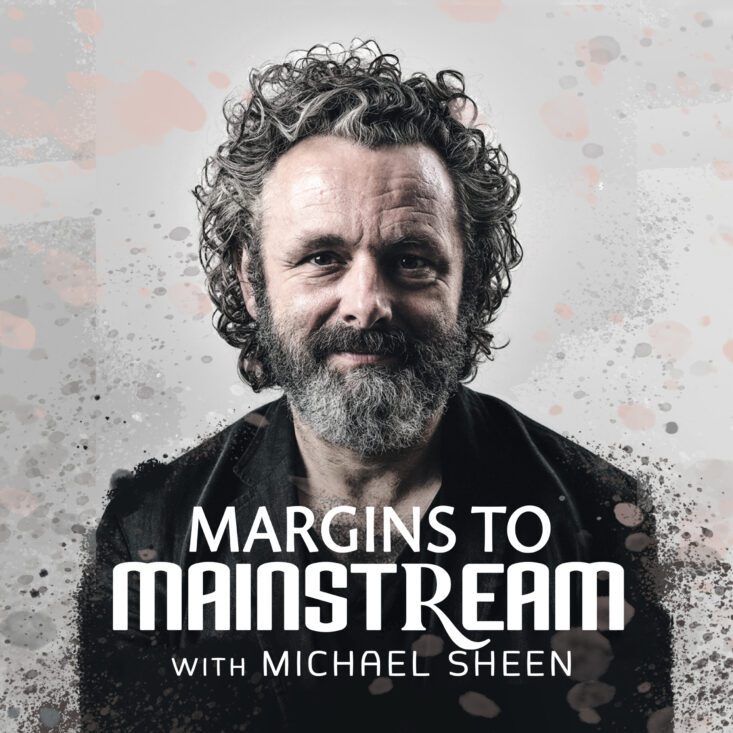 The Margins to Mainstream podcast featuring all 11 of our A Writing Chance writers is now available on BBC Sounds, produced for BBC Wales by Working Word.
In this 10-part series, Michael Sheen introduces new writers from under-represented backgrounds on a journey to reveal truths from the margins of society.
Levelling the cultural playing field | Michael Sheen | TEDxSoho
In this moving and important talk, Michael Sheen talks about the need for a truly representative media and of his work establishing pathways to bring working-class and minority voices into the national conversation, including A Writing Chance.
A Writing Chance
Evaluation Report
The A Writing Chance report, written by Professor Katy Shaw of Northumbria University and published by New Writing North, was launched on 20 April at London Book Fair. The report addresses the challenge of access and opportunity in industries that set the tone of our national conversation through books and media, and which remain stubbornly over-representative of a narrow, privileged cross-section of society.
A Writing Chance 2021 Writers
A Writing Chance at the House of Commons