What His Dark Materials means to me
Posted by Laura Fraine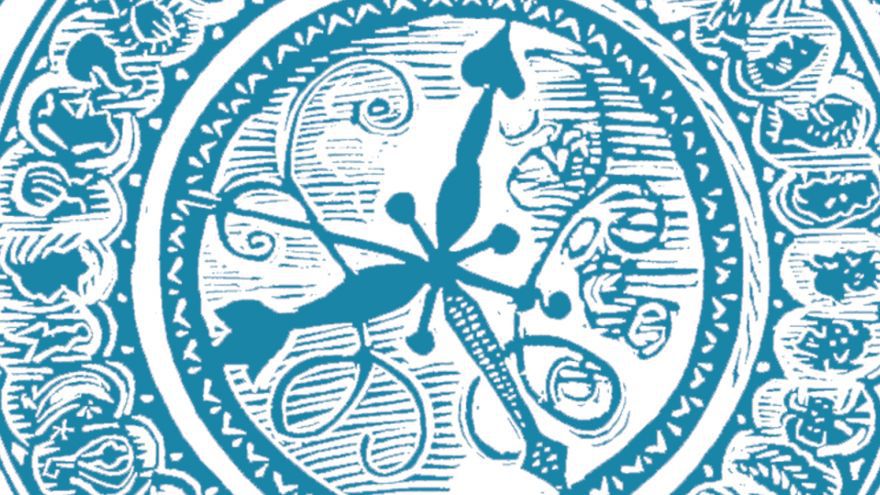 Article by Jowita Krasik
His Dark Materials, as most of you will know, is a trilogy: Northern Lights, The Subtle Knife and The Amber Spyglass. Therefore they are conventionally read in chronological order. However, my experience with this series has been quite different.
Unaware the books formed a trilogy, I started to read from the middle, first The Subtle Knife, then moved onto The Amber Spyglass and finally returned to Northern Lights. These books were the some of the first I had read in English, and it was before I was completely fluent, so I assumed my confusion was due to my lack of understanding of the language. It was only a few years later that I had realised I read them all in the order wrong.
Nevertheless, I felt connected to the story on some level and have now read the series twice. Though I have to say, reading the books chronologically made it seem almost as if I were reading a different story! Yet, I loved it just as much, if not more, the first time.
As it was the first fantasy book series I have read, His Dark Materials still holds a special place in my heart. It has opened my eyes to a whole world of magic and wonder which I continue to discover. Who knows? Perhaps if I had never picked up The Subtle Knife from the library shelves in the first place, I would not have become the enthusiastic bookworm I am now (which would definitely be a much more bleak existence).
My life with books has been a true adventure, one that never fails to astound me, and I strongly believe that Pullman's work played a huge part in starting my journey with the English language. I sincerely hope that anyone who ever reads His Dark Materials will be able to say that the books brought at least a fraction of the wonder they brought into my life.
---
Jowita Krasik is a Reviewer in Residence at Durham Book Festival. She came to England from Poland in 2007, when she was 10 years old. She couldn't speak English at all and learned through reading books!
Reviewers in Residence is a Cuckoo Young Writers programme, which allows young critics to develop an in-depth relationship with a venue or art form, and take part in exclusively tailored writing masterclasses.
Northern Lights is this year's Durham Book Festival Big Read