Read Regional: The 12 new books by Northern writers you must read in 2019
Posted by Laura Fraine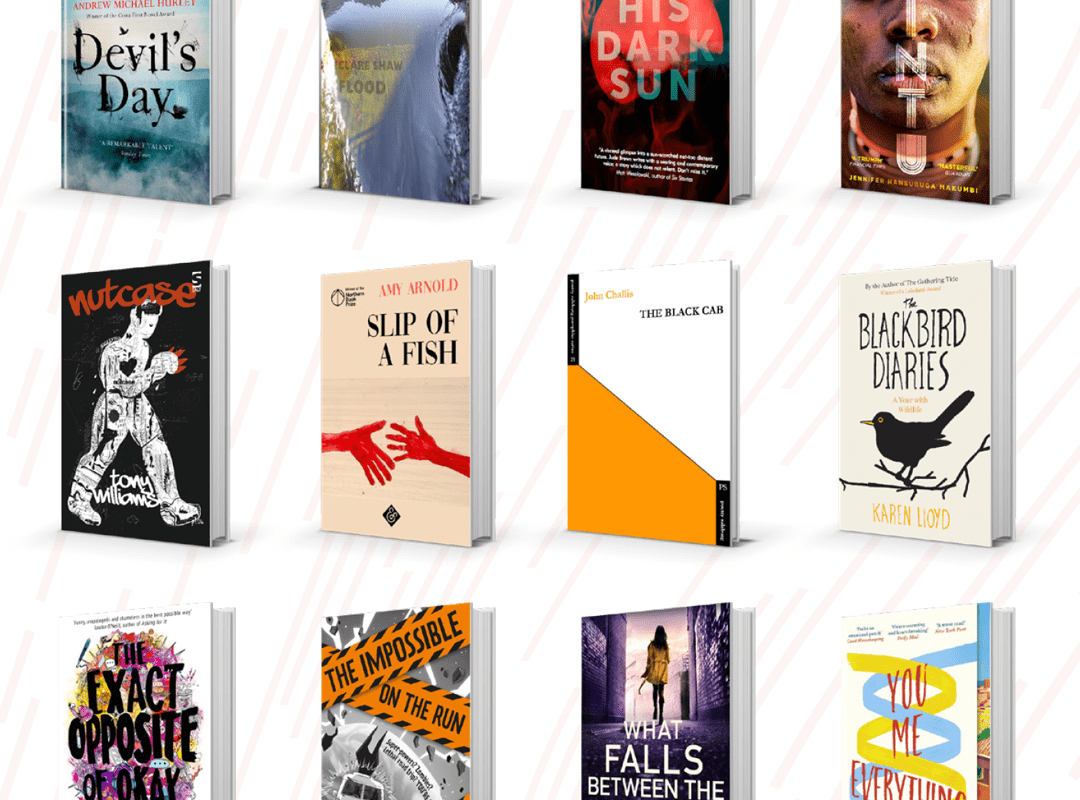 We're delighted to announce our list of 12 must-read titles by northern authors that have been selected for Read Regional 2019. The Read Regional campaign sees the 12 new titles stocked in libraries across the North, while the authors take part in 85 events around the region between March and June 2019.
On the Read Regional page, you'll find reading guides and book group questions for each title, as well as introductions from each author.
The full list of Read Regional 2019 titles is:
CHILDREN'S AND YOUNG ADULT
Laura Steven, The Exact Opposite of Okay(Egmont)
Mark Illis, The Impossible: On the Run (Quercus Children's Books)  
FICTION
Amy Arnold, Slip of a Fish (And Other Stories)
Jude Brown, His Dark Sun (Moth)
Andrew Michael Hurley, Devil's Day (John Murray)
Catherine Isaac, You Me Everything (Simon & Schuster)
Jennifer Nansubuga Makumbi,Kintu (Oneworld) 
Robert Scragg, What Falls Between the Cracks (Allison & Busby)
NATURE
Karen Lloyd, The Blackbird Diaries  (Saraband)
POETRY
John Challis, The Black Cab (Poetry Salzburg)
Read Regional is a celebration of brilliant new books from the North of England, and was founded by New Writing North in 2008. The campaign is funded by Arts Council England and is produced in partnership with 22 library authorities, where authors will take part in book group events, school visits, readings and workshops.
Read Regional takes place in the following library authorities:
Bury, Calderdale, Cumbria, Darlington, Durham, East Riding of Yorkshire, Gateshead, Hull, Kirklees, Knowsley, Leeds, Liverpool, Middlesbrough, Newcastle, North Tyneside, North Yorkshire, Northumberland, South Tyneside , Stockport, Stockton-on-Tees, Sunderland, Wakefield.