A Writing Chance 2024-25 is now open for applications
Fresh Stories from Under-represented Voices
A Writing Chance opened in February 2021 to new and aspiring storytellers from under-represented backgrounds. We sought fresh perspectives and great stories from people whose voices have historically not been heard in publishing and the media.
The 11 writers selected for A Writing Chance received £1,500 bursaries, one-to-one mentoring with industry leaders, publication and broadcast of their work in The New Statesman, Daily Mirror and BBC Sounds, and a series of industry insight events and activities.
This UK-wide project was co-funded by Michael Sheen and the Joseph Rowntree Foundation and produced by New Writing North, supported by media partners New Statesman and Daily Mirror. The project was supported with research from Northumbria University.
Michael Sheen: Margins to Mainstream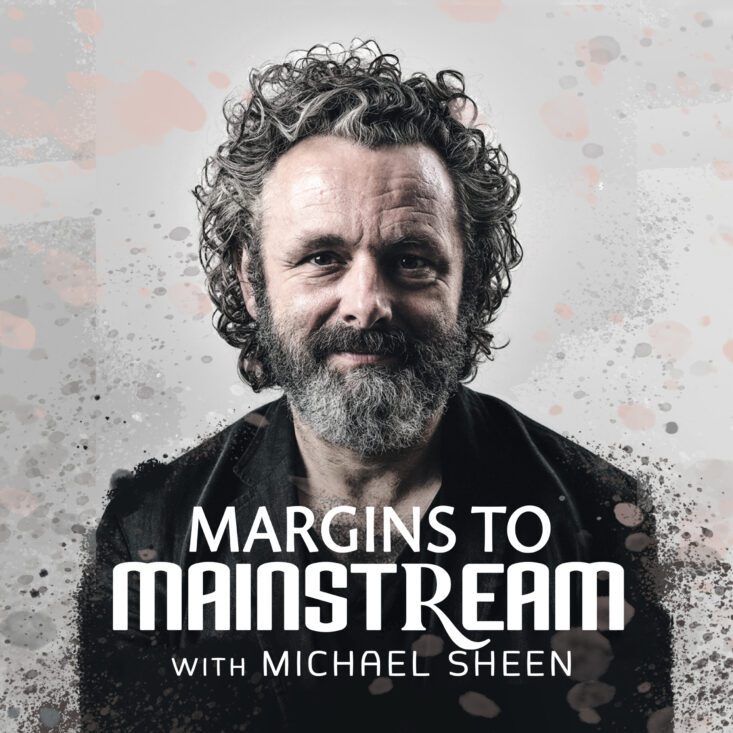 The Margins to Mainstream podcast featuring all 11 of our A Writing Chance writers is now available on BBC Sounds, produced for BBC Wales by Working Word.
In this 10-part series, Michael Sheen introduces new writers from under-represented backgrounds on a journey to reveal truths from the margins of society.
A Writing Chance opened a door to a world that I had wanted to be a part of for a long time but was never quite sure how to access. The world of publishing seems very opaque when you're on the outside. This programme made that world feel much more accessible and enabled me to see a path to a writing career.
Mayo Agard-Olubo, A Writing Chance 2021-22
A Writing Chance 2021–22 Writers
I know how powerful it can be having role models and peers from working-class backgrounds in your workplace, your newspaper, your books. I hope someone else who is masking their background hears and sees me and finds comfort in the fact there are other working-class people in these spaces, and that it's okay to be your authentic self.
Becka White, A Writing Chance 2021-22
Influencing Policy
A Writing Chance 2021-22 was supported by an extensive body of research from Professor Katy Shaw at Northumbria University, which took our project from TED Talks to academic conferences to the House of Commons.
A Writing Chance at the House of Commons
A Writing Chance 2021-22 culminated in a round table discussion between industry leaders and a final celebratory event at the House of Commons. Thank you to the Authors' Licensing and Collection Society for supporting this event.