New Writing North and The Bound have teamed up to host an author event series called Book Club Live.
Each season we invite bestselling writers to Newcastle to talk about their latest work – and the books that inspired them to write it. Listen here, or on your favourite listening app.
For our summer book club event we celebrated the publication of Speak of the Devil by Rose Wilding – a Newcastle-born author whose 'multi-layered, propulsive debut thriller' features a cast of seven unforgettable characters… and a healthy dose of female rage. We hear about some of Rose's inspirations, influences, and how she came to write a story of murder and mystery set in her own home city. Chaired by bestselling crime author Ann Cleeves.
Bestselling author Jennifer Saint joins us to talk about her latest mythological re-imagining: Atalanta. Following the success of her first two novels, Ariadne and Elektra, Jennifer discusses the oft-forgotten Atalanta and her formidable story. Jennifer also describes the lifelong pull of the classics on her imagination, and some of the books that have made and inspired her. Chaired by Rebecca Wilkie.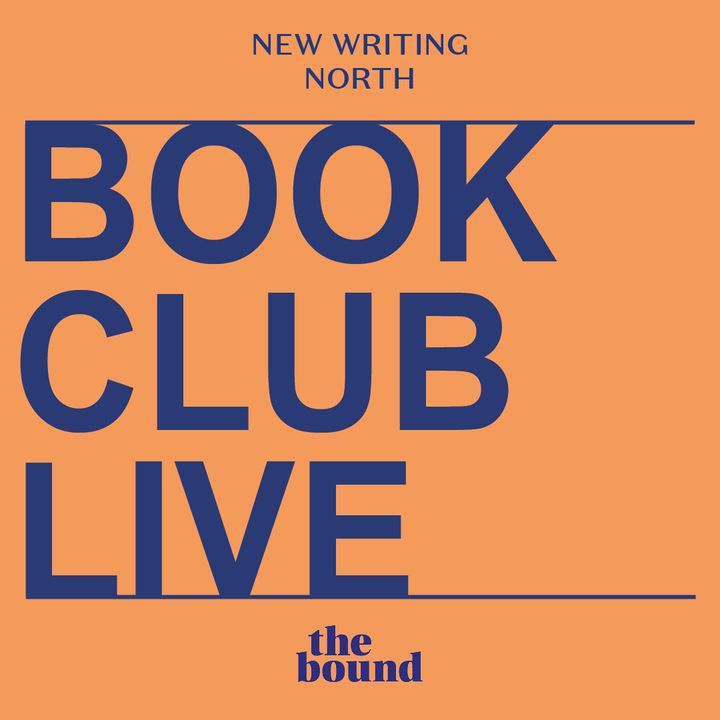 Need some new reading inspiration? Book-lovers everywhere can get involved by listening to our podcast series and signing up to our Northern Bookshelf newsletter, where we'll share quarterly  content including reading group questions and special discounts.
Our Book Club Live events are hosted by New Writing North and The Bound Bookshop, and recorded in front of a live audience at The Biscuit Factory in Newcastle. All audio is produced by New Writing North.