Margins to Mainstream with Michael Sheen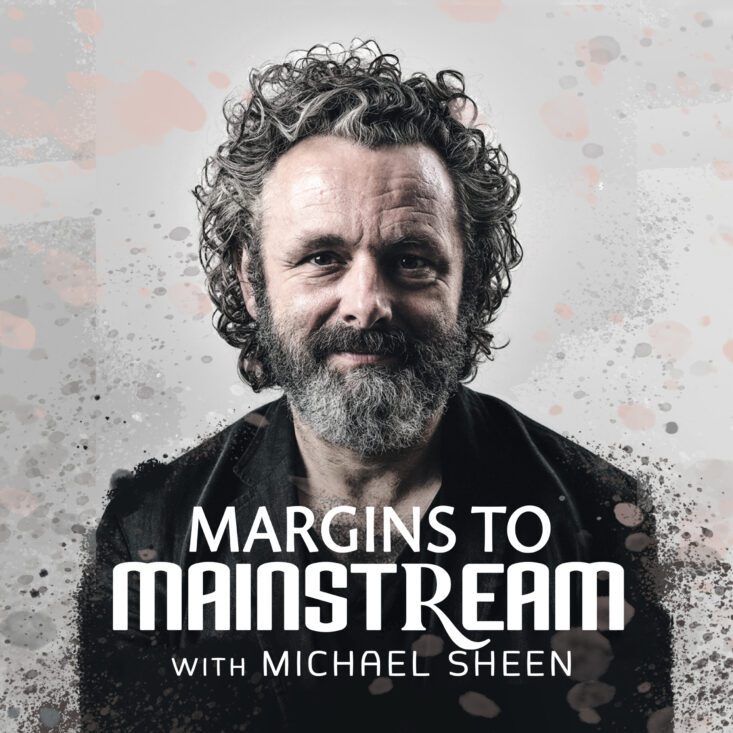 The Margins to Mainstream podcast featuring all 11 of our A Writing Chance writers is now available on BBC Sounds, produced for BBC Wales by Working Word.
In this 10-part series, Michael Sheen introduces new writers from under-represented backgrounds on a journey to reveal truths from the margins of society.
A Writing Chance opened in February 2021 to new and aspiring storytellers from under-represented backgrounds. We sought fresh perspectives and great stories from people whose voices have historically not been heard in publishing and the media.